Your Rubus Health Team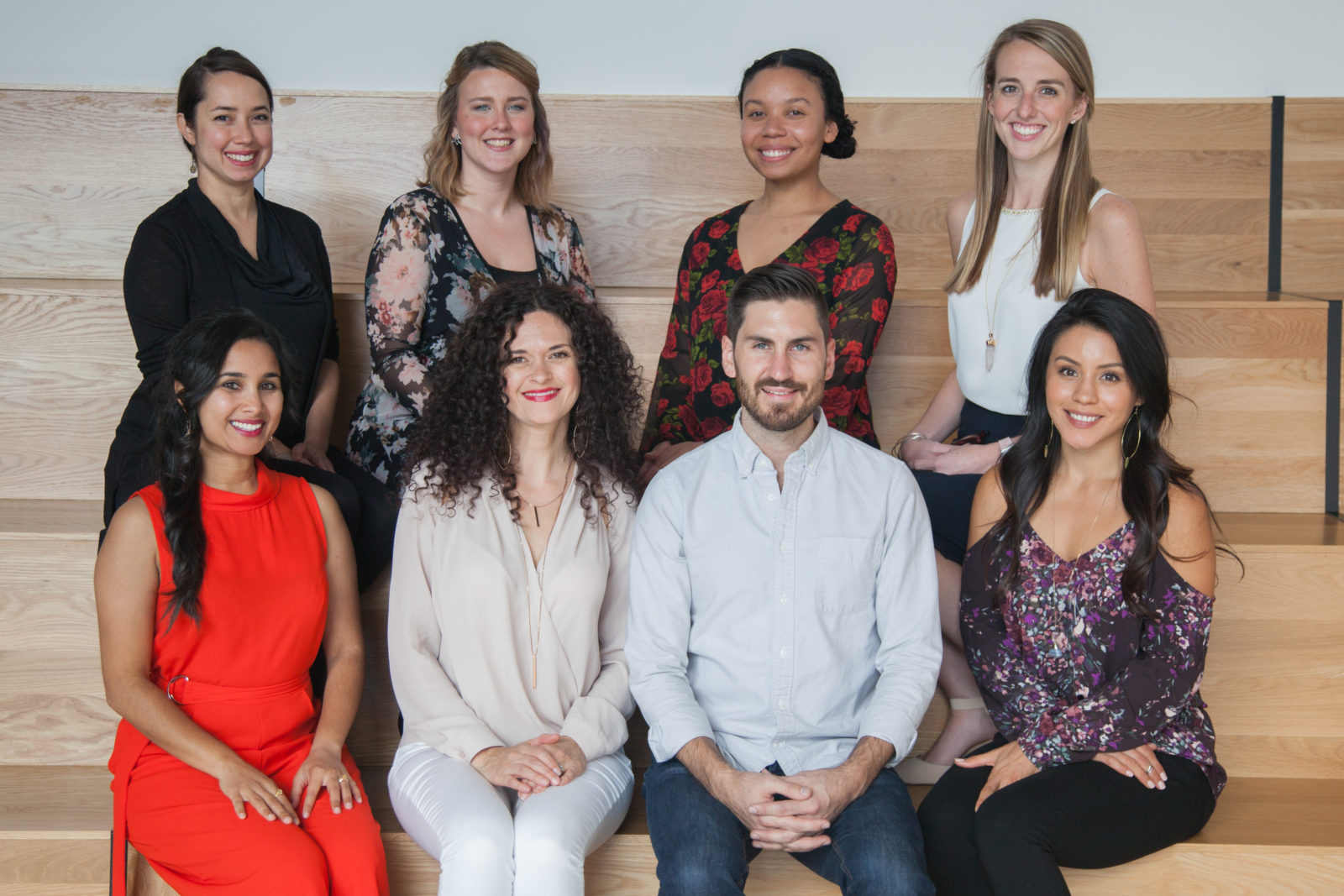 Dr. Jolene Brighten
Founder & CEO
Dr. Jolene Brighten is a Functional Medicine Naturopathic Doctor and the founder of Rubus Health—a root cause women's medicine clinic where she specializes in the treatment of hormone disorders, including adrenal and thyroid conditions. She is the leading expert in Post-Birth Control Syndrome and the side effects and long term consequences associated with the use of the birth control pill. In her patient centered clinic, Dr. Brighten thrives on navigating the space between conventional and alternative medicine, all while working with patients to help them achieve optimum balance, health, and happiness.
Dr. Amy Eady
DNP, Naturopathic Assistant
Dr. Amy Eady is a Functional Medicine Lifestyle Educator who helps women struggling with hormone imbalances, including thyroid and adrenal dysfunction, PMS, PCOS, and other hormone related symptoms. Amy has experienced the first hand debilitating effects of hypothyroidism after her doctors surgically removed her thyroid, refused her replacement hormones, and dismissed her symptoms that resulted in her daily struggle with extreme fatigue and weight gain. When her doctors finally prescribed her medication she found that all of her symptoms didn't just resolve. With doctors offering her little support, she turned to the power of diet and lifestyle intervention, which brought her greater energy, lasting weight loss, and improved fertility. She found her thyroid concerns being dismissed by her healthcare team once again as her hypothyroid symptoms came back with a vengeance during her pregnancy. It was then that she sought out the unique expertise of Dr. Brighten to aid in her thyroid condition and has been learning from her since. She continues to study under Dr. Brighten and is involved with all of her patient care.
Dr. Anjali Kasunich
Naturopathic Doctor
Dr. Anjali Kasunich supports women struggling with anxiety, hormone imbalances, menstrual irregularities, and thyroid disease. After struggling for most of her early adult life with panic attacks and irregular menstrual cycles, she found Naturopathic Medicine, and finally received the support she needed to understand her body and heal herself. Through her own healing journey she has become passionate about uplifting, empowering, and advocating for root cause women's medicine. She now helps women enjoy easier periods, better moods, and abundant energy.
Erica Favela
Clinical Nutritionist
Erica Favela uses food and physical well being as the starting place for individuals to come into alignment with living the best version of themselves. Erica first discovered the benefits and limitless possibilities of plant based foods while studying at Living Light International Culinary Institute. Her horizons about food and nutrition expanded while becoming a certified Holistic Nutrition Consultant at Bauman College, and her personal journey with health continues to evolve.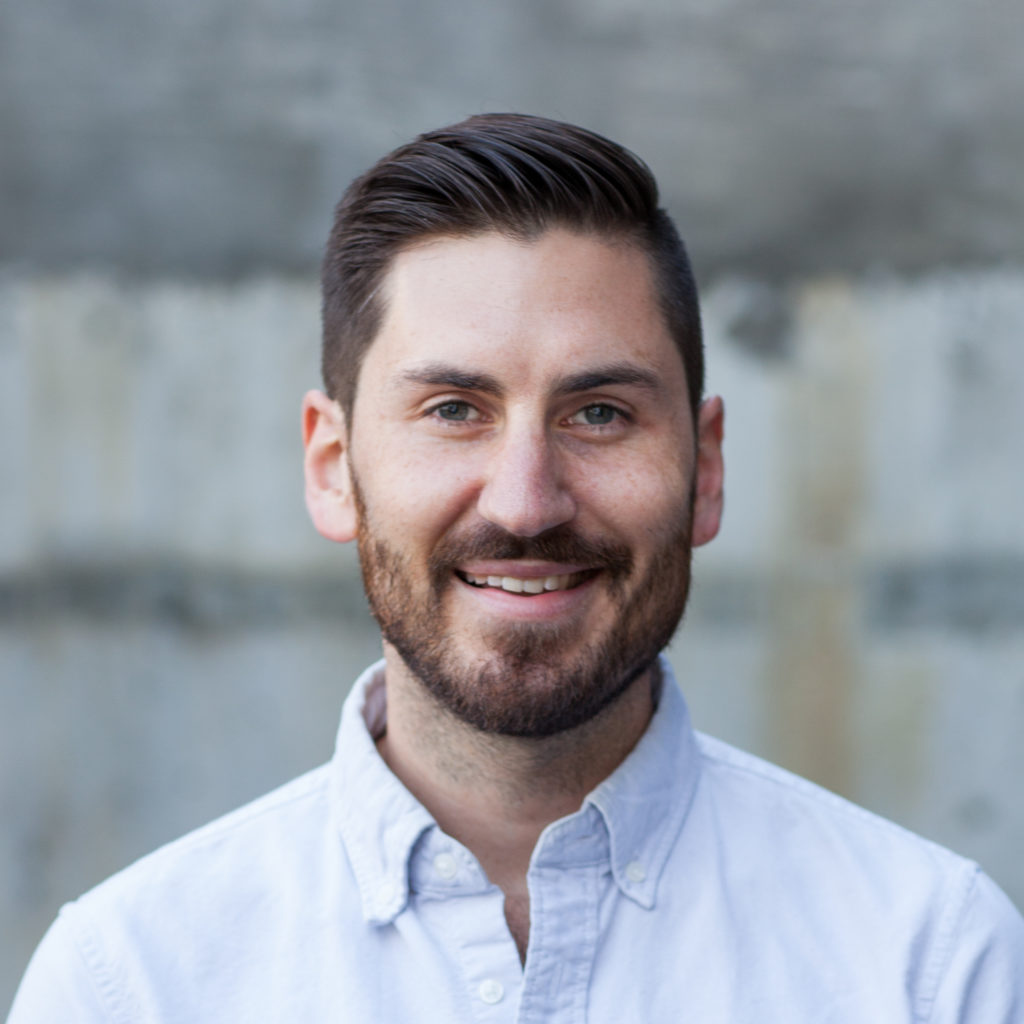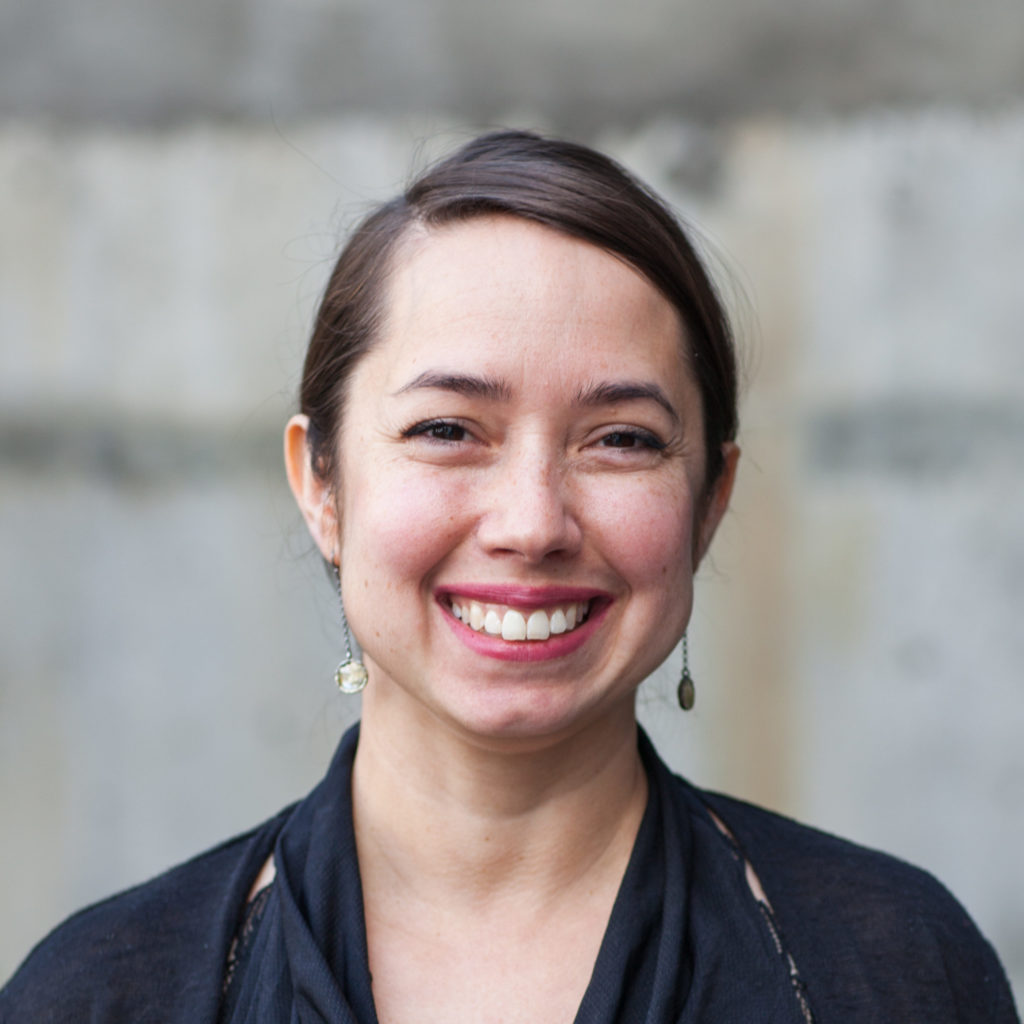 Brook DeLeon
Client Care Coordinator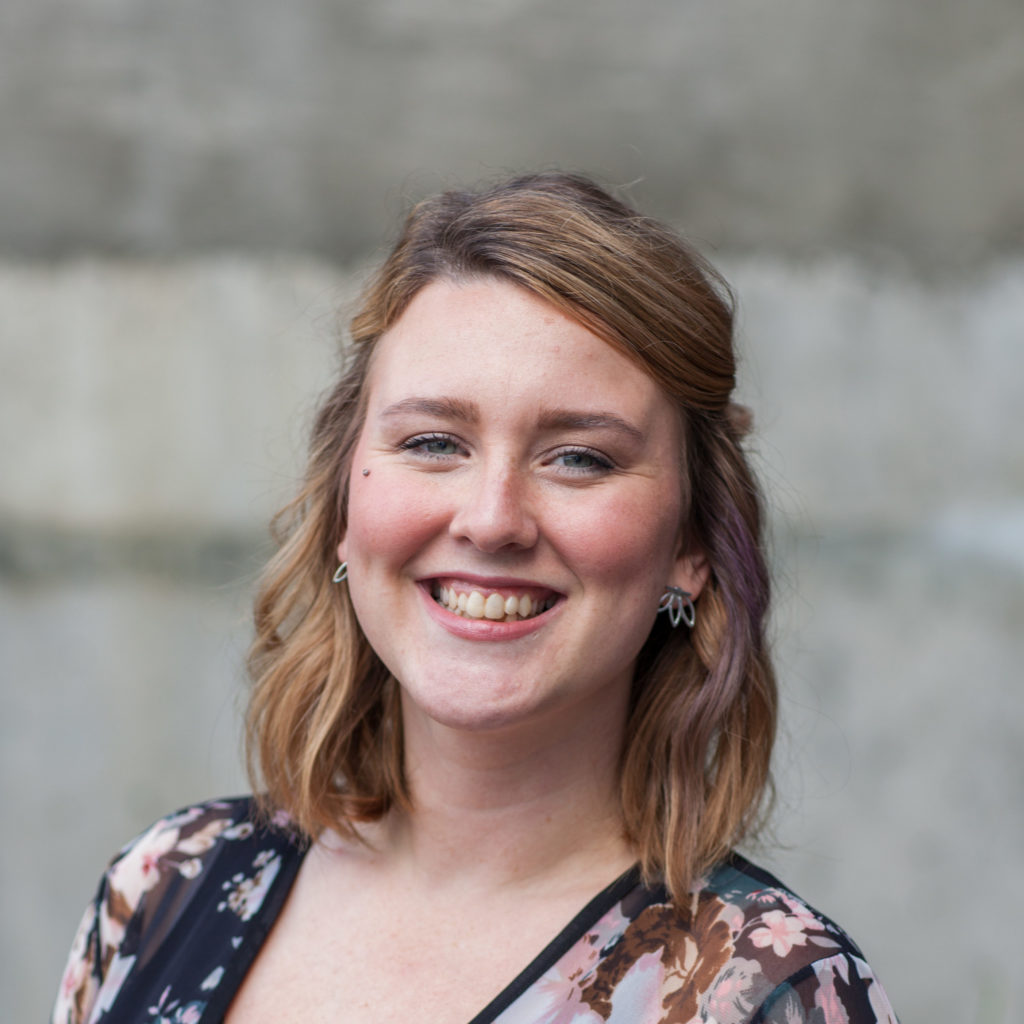 Patty Torland
Client Schedule Coordinator