Learn More About Working with Dr. Anjali Kasunich
Dr. Anjali Kasunich supports women struggling with anxiety, hormone imbalances, menstrual irregularities, and thyroid disease. After struggling for most of her early adult life with panic attacks and irregular menstrual cycles, she found Naturopathic Medicine, and finally received the support she needed to understand her body and heal herself. Through her own healing journey she has become passionate about uplifting, empowering, and advocating for root cause women's medicine. She now helps women enjoy easier periods, better moods, and abundant energy.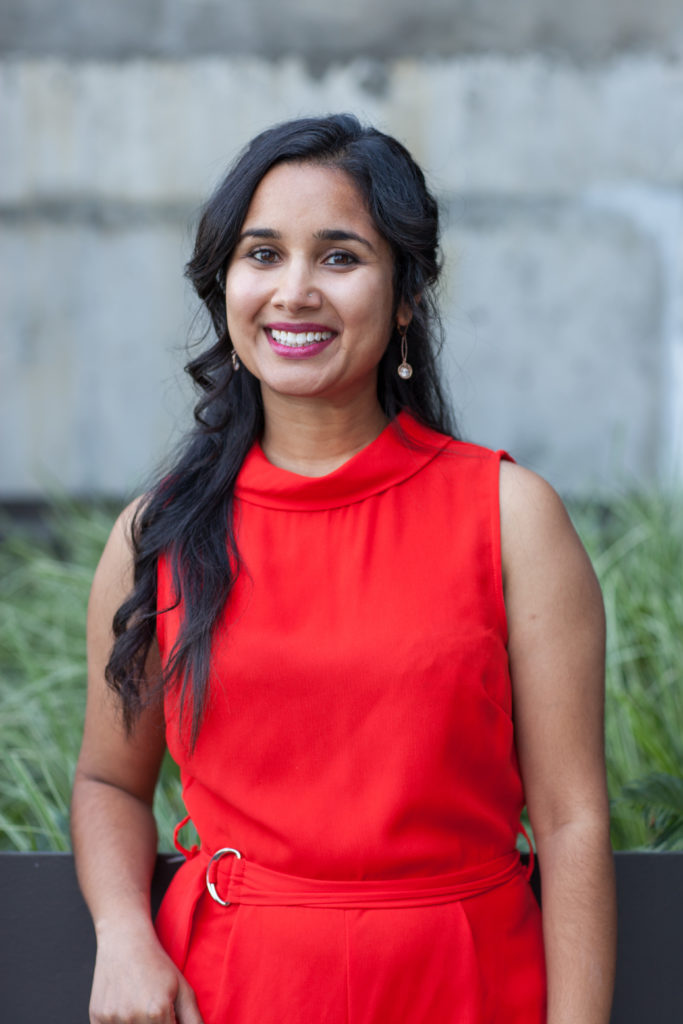 Dr. Anjali was selected as the top residency candidate to work closely with Dr. Brighten in all patient care. She received her BS in Biology and Dance from Ursinus College in Pennsylvania. She earned her Doctorate in Naturopathic Medicine from Bastyr University in California. She has extensive training in Ayurveda, Homeopathy, Nutrition, Medically Supervised Water Fasting and Craniosacral Therapy.
Dr. Anjali finds balance in her life by meditating daily, dancing frequently (ask her about her Bollywood skills), laughing whenever possible, and going on long walks with her husband and dog.
Learn More About Working with Dr. Anjali Kasunich